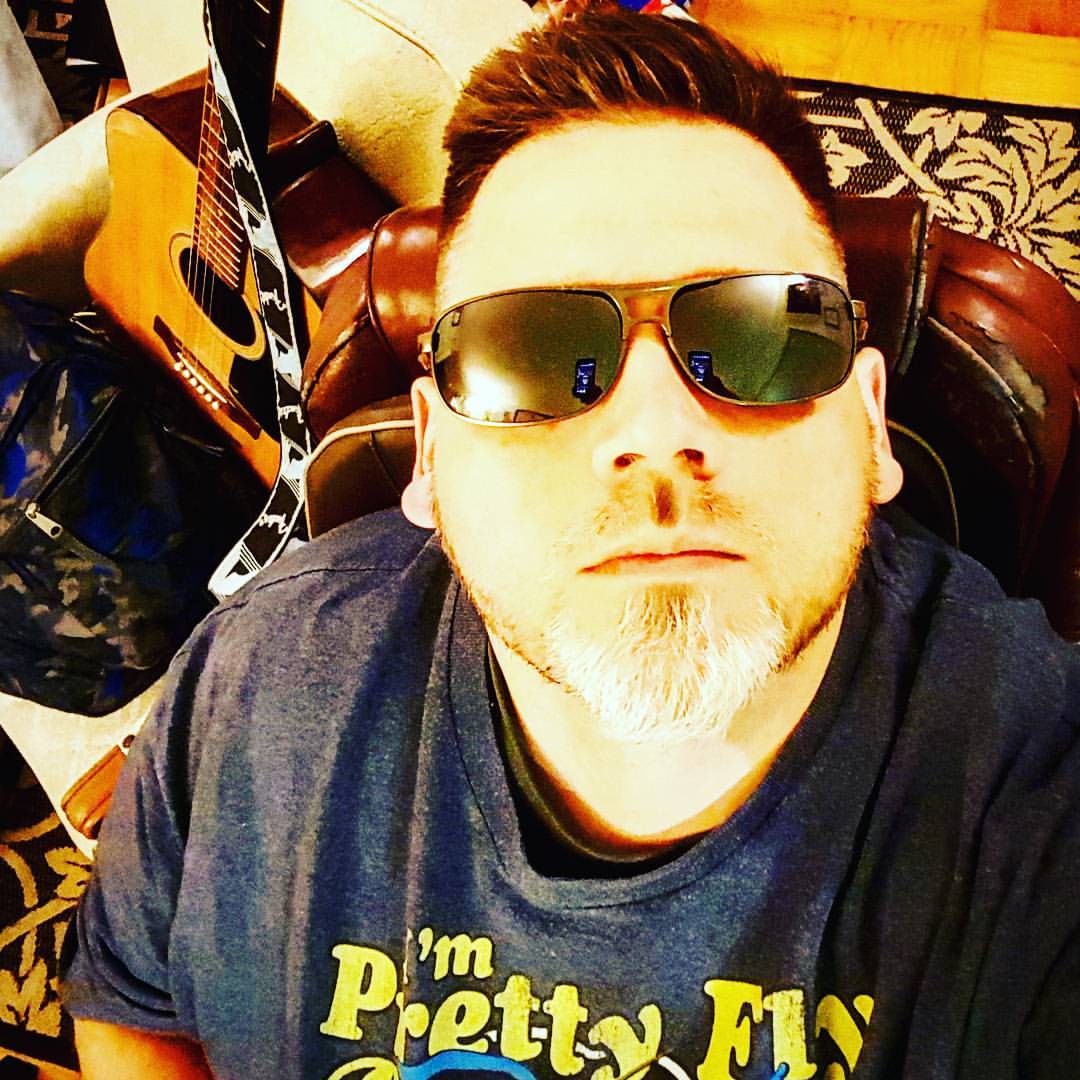 Vinnie's Philosophy
---
J

esus is my substitute! Any righteousness I obtain is grasped because of the reach on His cross bridging the radius between Heaven and Earth. In His masterpiece, The Sermon On The Mount, Jesus expressed an impossible standard to live by when he commanded us to "Be ye perfect as our Father is in Heaven!" Talk about your tall orders!
T

hat is why my absolute favorite Bible passage reads, "For our sake he made him to be sin who knew no sin, so that in him we might become the righteousness of God." (2 Corinthians 5:21 ESV) Jesus took my place as if He was my sin that I might take His Righteousness as if it was my perfection! The only claim to anything good that I can muster is the best claim, Jesus paid it all, and all to him I owe!" In the classic Christian book on the life of Jesus, Desire of Ages, it is put this way, "Christ was treated as we deserve, that we might be treated as He deserves." DA 25. I, therefore, believe with all my heart that I am a pastor, teacher, writer, blogger, because God forever needs to keep before my own eyes, for my own good, the only merit of Salvation I have—Jesus! The more I preach, teach, and write of Jesus, the more clear He becomes to me. Won't you join me on my unfolding discovery of "Christ my Righteousness?" .
T
hese are the ones who follow the Lamb wherever He goes. They were redeemed from the human race as the firstfruits for God and the Lamb.
Revelation 14:4b
T o gain your own voice, you have to forget about having it heard." —Allen Ginsberg, WD


I don't care if a reader hates one of my stories, just as long as he finishes the book."
—Roald Dahl, WD


I f a nation loses its storytellers, it loses its childhood." —Peter Handke